It all started in 1947...
Ann was born on 4th October 1947 in Bath, Somerset. The daughter of James Murray Widdecombe CB OBE and Mrs. Rita Widdecombe. Her father's occupation was Head of Naval Supplies & Transport, Ministry of Defence.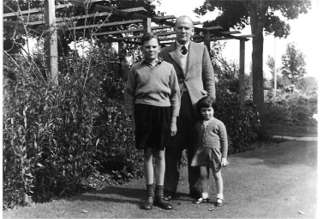 Education
Ann was educated at the Royal Naval School Singapore, La Sainte Union Convent Bath, Birmingham University (BA Hons Latin) and Oxford University (BA Hons Politics, Philosophy and Economics) LMH MA 1976. She was the secretary (1971) and Treasurer (1972) of The Oxford Union. Ann was also a committee Member of Oxford University Conservative Association.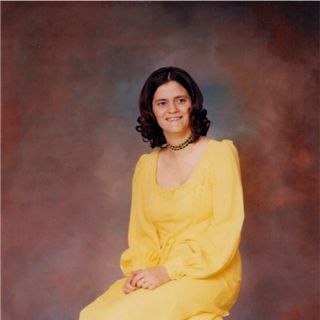 Early Working Life
Ann worked in marketing at Unilever from 1973 to 1975 and was Senior Administrator at London University from 1975 to 1987.
Politics
From an early interest and achievements in politics at Oxford, Ann became the Member of Parliament for Maidstone in 1987 and she held the seat until 2010. The seat became known as Maidstone and The Weald in 1997.
1976

Ann becomes a District Councillor for Runnymede Council.

1979

Candidate for Burnley where she halved Labour majority.

1983

Candidate for Plymouth Devonport against Dr. David Owen.

1987

Elected Member of Parliament for Maidstone 1987.

1990

Appointed PPS to Tristan Garel-Jones Minister at the Foreign Office.
Appointed Under Secretary of State for Social Security in John Major's first administration where she specialised in pensions.

1993

Appointed Under Secretary of State Department of Employment.

1994

Minister of State Department of Employment.

1995

Minister of State Home Office with responsibility for prisons and immigration.

1997

Member of Standards and Privileges Committee of the House of Commons.

1998

Shadow Health Secretary.

1999

Shadow Home Secretary.

2001

Announced intention to retire from Shadow Front Bench at the same time as deciding not to stand for the Leadership of the Party.

2007

October 2007 Announced her intention to retire at the next General Election.

2019

April: Announces intention to stand as Brexit Party MEP candidate.
May: Becomes one of three South West MEP's.
November: Runs as MP for Brexit Party.
December 31st: Ends her MEP role following the UK's departure from the EU.

2020

Continues as a member of The Brexit Party to monitor Brexit transition/agreement progress.
Entertainment & Television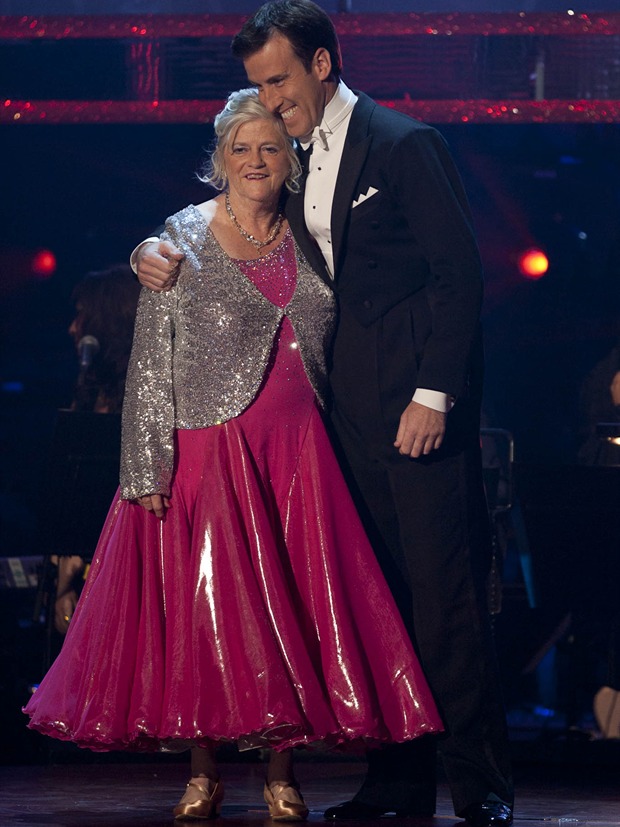 In 2010, Ann was a contestant on BBC1's Strictly Come Dancing and was paired with professional dancer Anton duBeke.
Ann and Anton's run on the show lasted a brilliant 10 weeks with Ann commenting that she could not have wished for "a better start to retirement".
Since Strictly, you will have seen Ann on television in many different settings. These range from documentaries about crime to being runner-up on Celebrity Big Brother in 2018!
Ann has enjoyed many stints playing in Pantomime including with Craig Revel-Horwood at the Dartford Orchard Theatre in 2011.